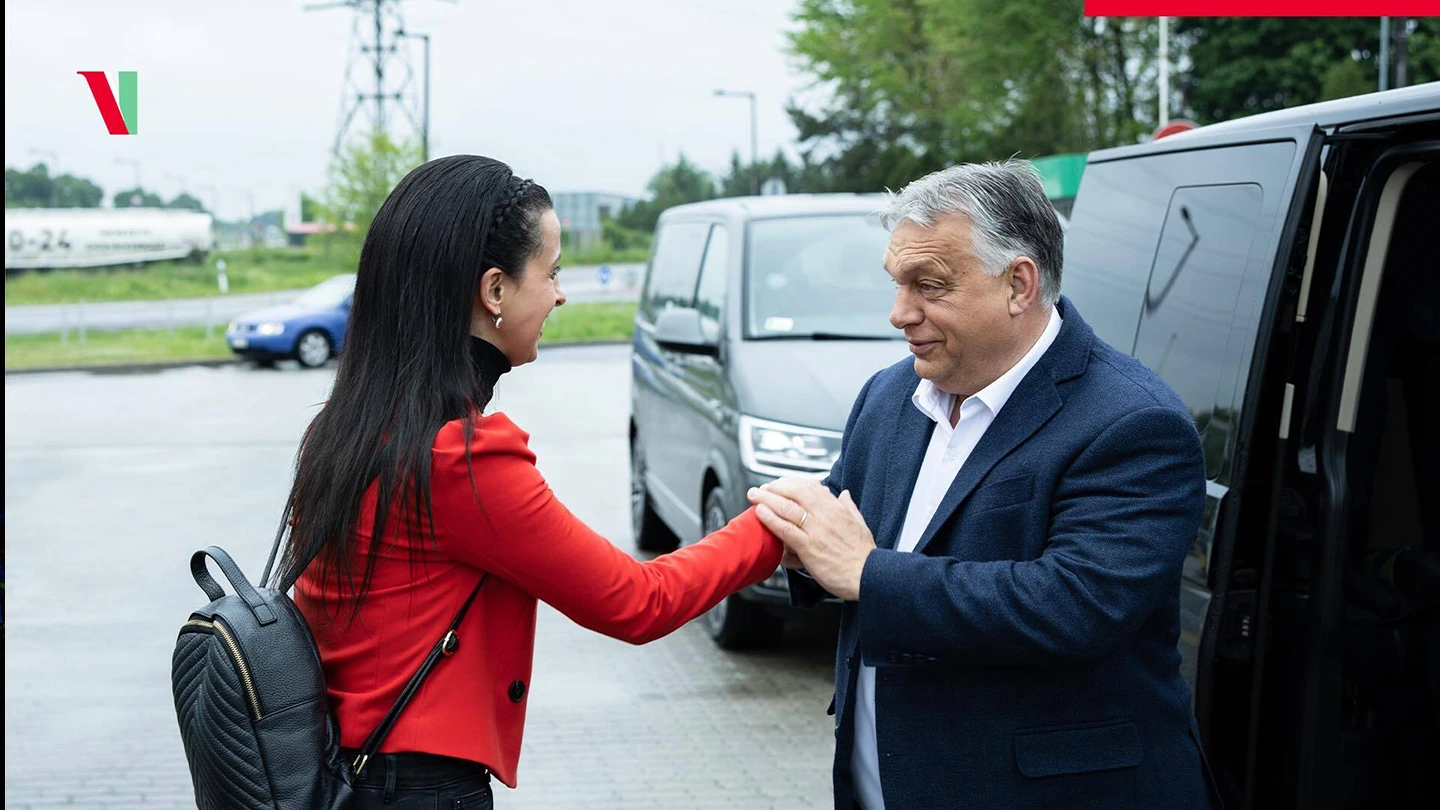 We have delivered on an old promise, motorists can race to Szerencs at 110 km/hour
We have delivered on an old promise, from Wednesday motorists can race to Szerencs at 110 km/hour, Prime Minister Viktor Orbán posted on his social media account on the occasion of the inauguration of a nineteen-kilometre section of main road 37 between Gesztely and Szerencs which was turned into a four-lane thoroughfare from a budget of HUF 38 billion.
In his post, Mr Orbán encouraged motorists to feel free to use the refurbished main road 37 and to drive carefully.
The need for upgrading main road 37 into a four-lane road was first vocalised by the constituency's former Member of Parliament for Fidesz Ferenc Koncz 23 years ago; funds for the project were made available on the basis of a government resolution adopted in November 2020.
The Szerencs outlet of the development connects the city to the network of express roads, thereby creating new investment and tourism opportunities for the community. According to expectations, with the completion of this road section, travel time will be significantly reduced not only between Szerencs and Gesztely, but also between Szerencs and Miskolc.
As part of the development started in June 2021, the section of main road 37 between Gesztely and Szerencs of the length of 18.9 kilometres has been upgraded from one lane on each side into a four-lane thoroughfare, a former roundabout at the junction connecting main road 37 to the Gesztely-Bőcs-Kesznyéten connecting road has been converted into a turbo roundabout, while three junctions – the forks at Taktaharkány, Taktaszada and Bekecs – have been converted into simple, single-lane roundabouts.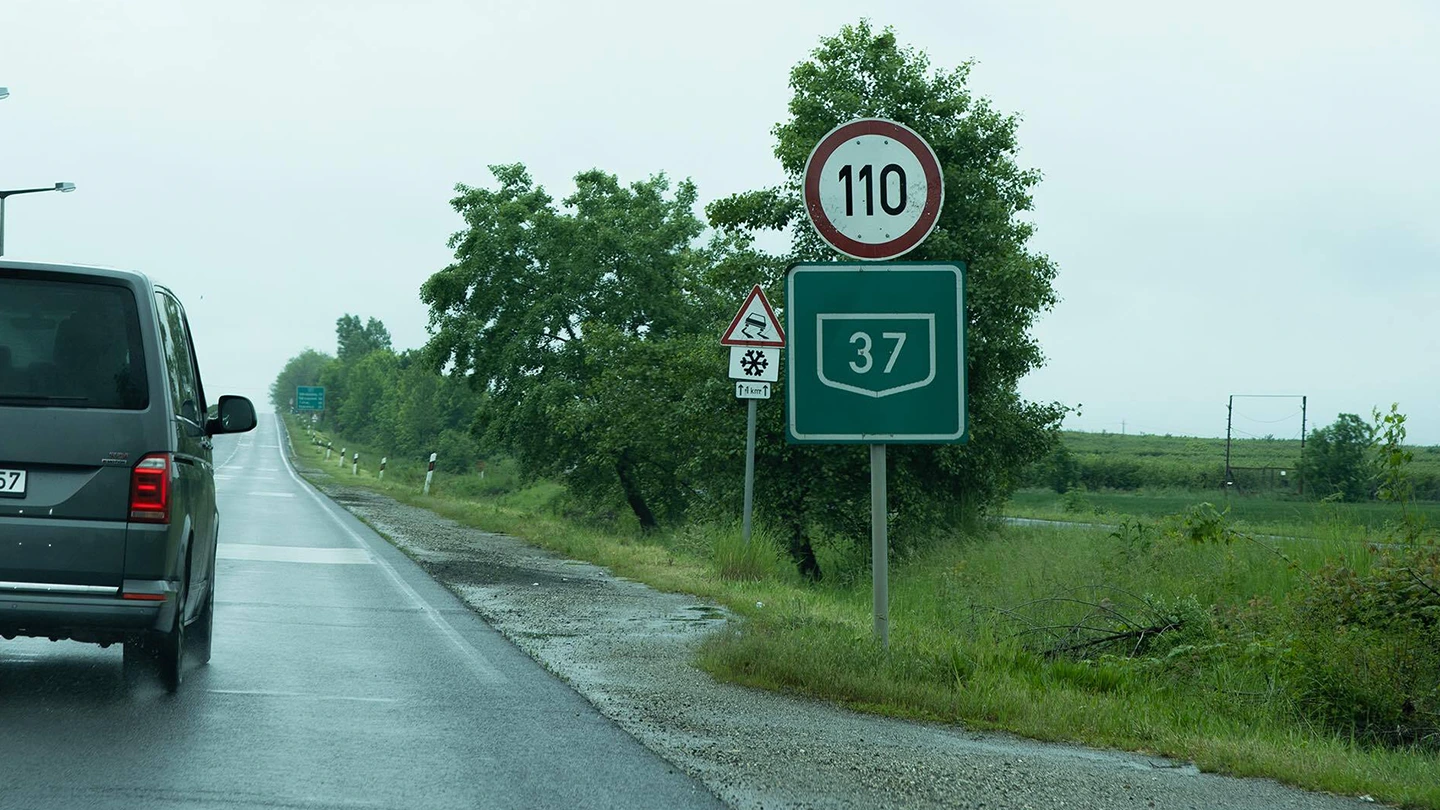 The reconstruction of the former junction into a new roundabout at the intersection of main roads 37 and 38, with the relocation of the bicycle path at Tarcal, has also been completed as part of the project. Additionally, the weigh stations located there have also been rebuilt.
A variety of technical solutions serve the safety of traffic: before the Újharangod junction, on a section of some 500 metres a special steel net has been built into the surface asphalt layer, while cable barriers have been installed on a section of seven kilometres.
Hungary's second musical road surface, the special road surface on the section of main road 37 between Hernádkak and Bekecs plays the tune of the Hungarian folk song 'Grapes are ripening'.
The refurbished road section was already opened to the public at the end of 2022, but until now – with regard to the fact that it remained a 'work in progress' area – there had been a speed restriction in effect.