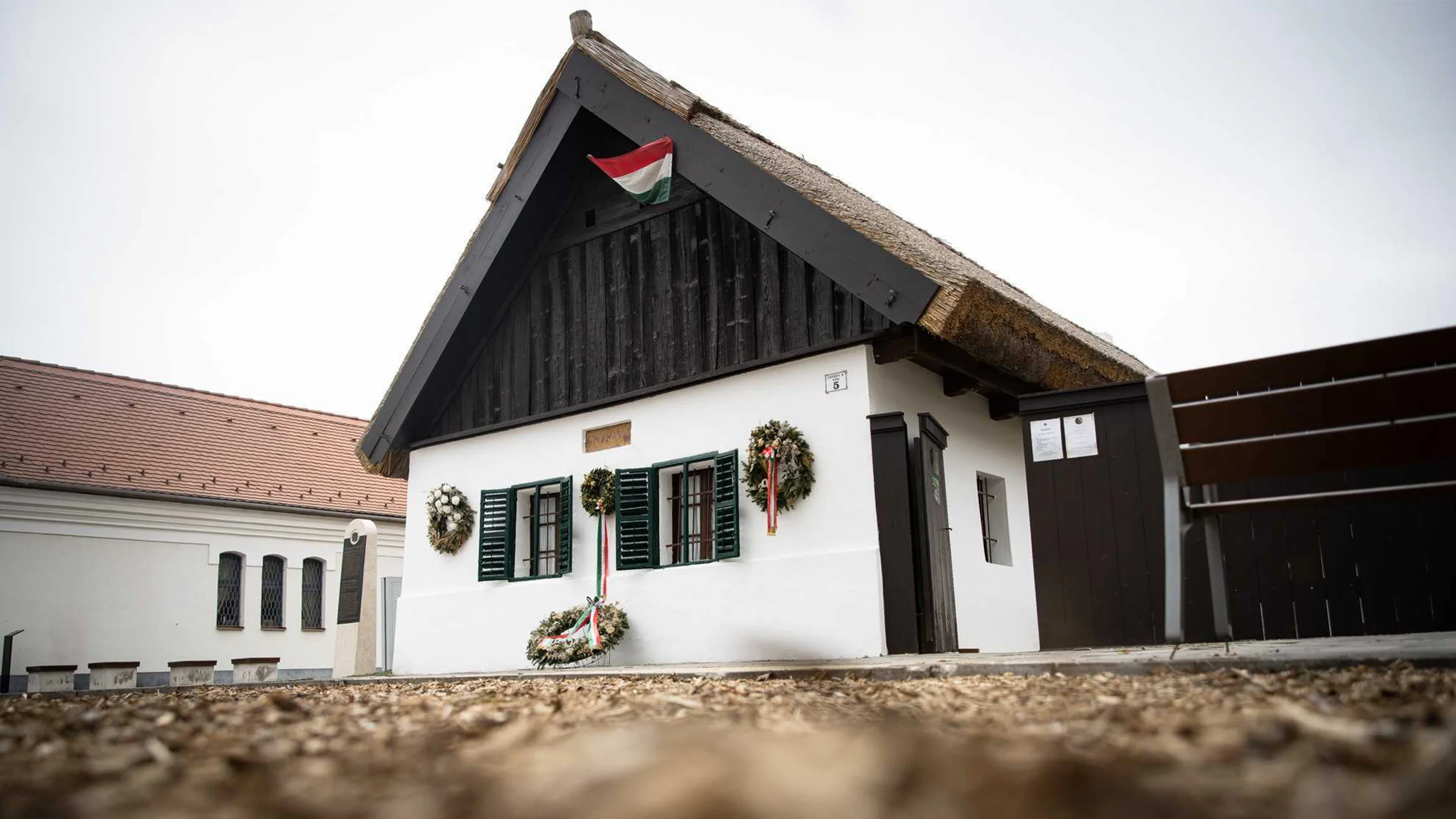 Prime Minister Viktor Orbán to deliver address at house where Petőfi was born
On 15 March, Prime Minister Viktor Orbán will deliver an address at the house where the poet Sándor Petőfi was born, State Secretary for International Communication and Relations Zoltán Kovács announced on his Facebook account on Tuesday.
Mr Kovács said a week before the national holiday 15 March, the operational group had a meeting to provide for the smooth implementation of events. They established that in consequence of the work completed in recent weeks and months, there was no obstacle to the peaceful and safe implementation of the events related to the national holiday.
This year 15 March falls on a Wednesday; they sought to organise programmes accordingly. Already on 14 March, the Kossuth and Széchenyi Prizes will be awarded, while on the day of the national holiday, in the morning – as customary – tribute will be paid to the national holiday with the hoisting of the national flag. Following this, a regiment of hussars will march to the Museum Garden where ceremonies of the Budapest venues will be held between 10.30 a.m. and 11.30 a.m.; a speech will be delivered by Minister for Culture and Innovation János Csák.
In the Museum Garden family programmes will continue all day long, Parliament will be open to visitors and members of the public will also be welcome to visit the Castle of Buda where they will be able to view the winning photos of the photo competition Hungary 365.
Commemorations and a series of celebratory programmes will also be held in Kiskőrös. On the 200th anniversary of the birth of our great national poet Sándor Petőfi, there will be celebrations in the town where he was born. These celebrations will also be joined by Prime Minister Viktor Orbán who will deliver a celebratory address from 3.00 p.m. at the house where Sándor Petőfi was born, Mr Kovács reported.
Further information regarding the details of the series of programmes is available at kormany.hu, the State Secretary said.