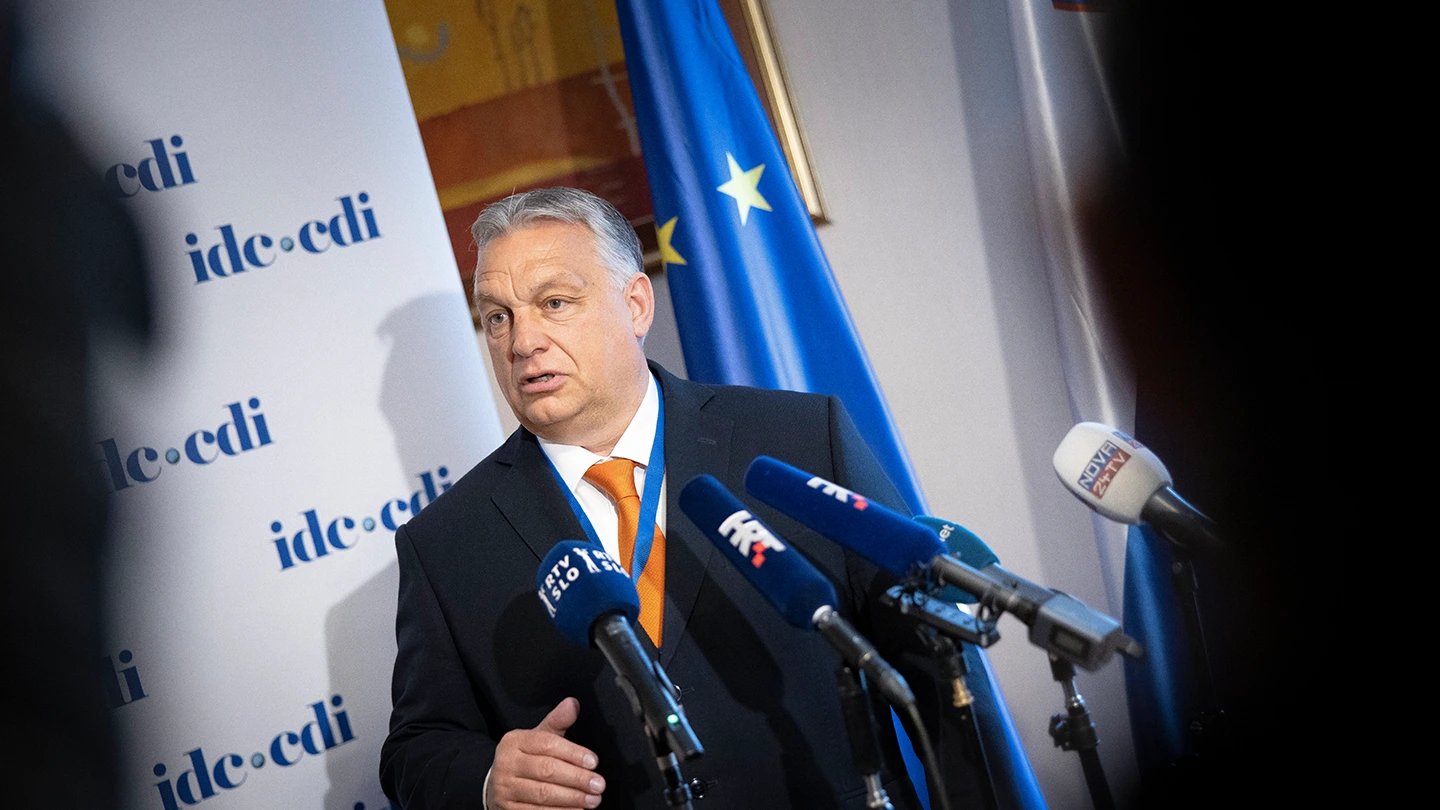 Hungary supports all peace plans
Hungary, which is on the side of peace, supports all peace plans because we do not know which one will eventually lead to success, but if we fail to take the first step, we will never reach peace, Hungarian Prime Minister Viktor Orbán said, answering questions from Croatian and Slovenian journalists on Thursday on the occasion of the meeting of the Executive Committee of the Centrist Democrat International (CDI-IDC) held in Bled, Slovenia.
The Hungarian Prime Minister pointed out that concerning the future of the war in Ukraine, there were two ways of thinking. According to one, it is possible to reach a military settlement in the conflict, while according to the other one, this is not possible, and so we need a ceasefire and peace talks instead.
Mr Orbán added that for the time being, we had not even succeeded in clarifying the true nature of the conflict; according to some, there is a proxy war under way in Ukraine, while others talk about a genuine war between the warring parties.
No one knows which peace plan could have a chance of succeeding, and so Hungary supports all initiatives and is ready to serve as a means in the hands of those seeking peace either as a mediator or as a venue of future ceasefire talks, the Prime Minister stressed.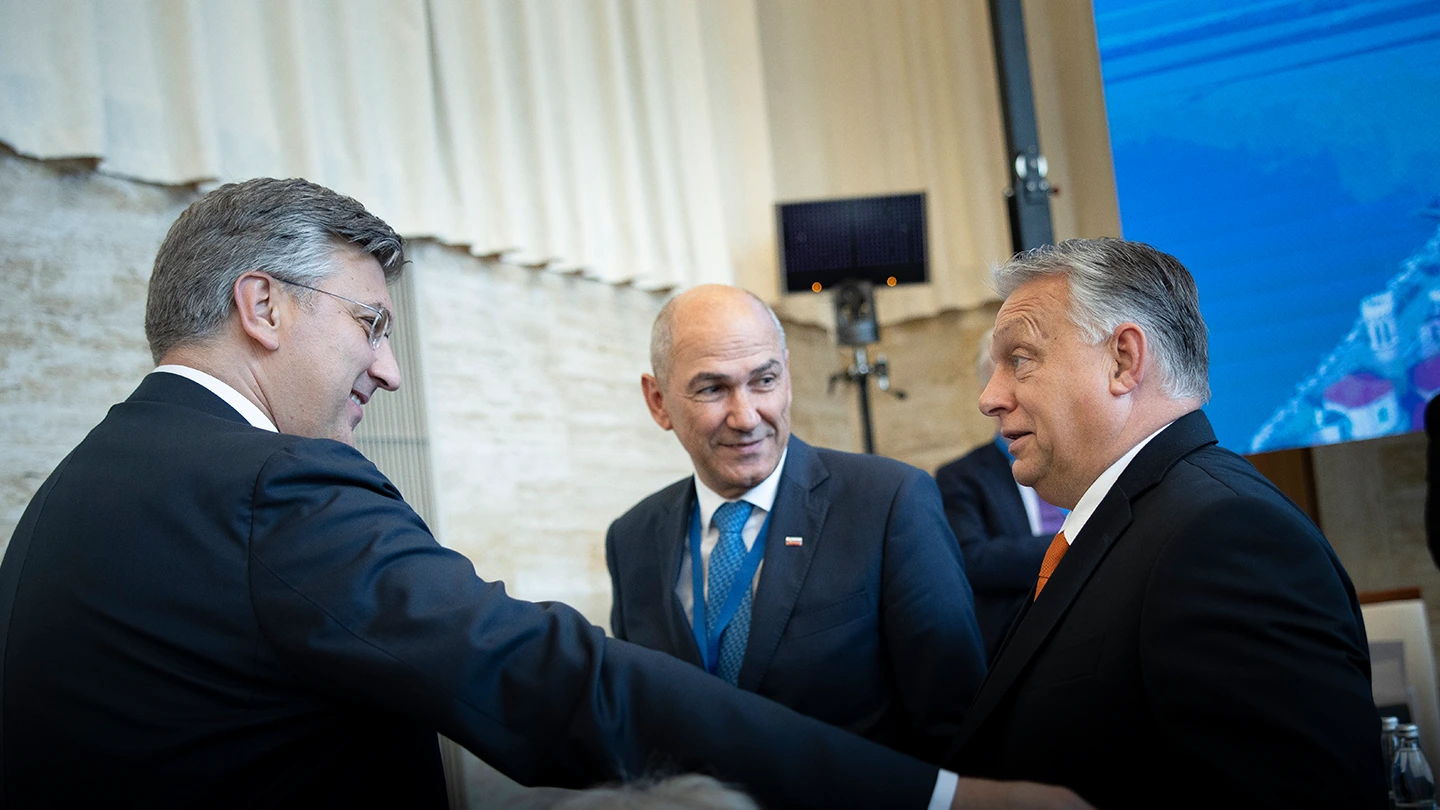 Mr Orbán said Hungary's attachment and approach to the war in Ukraine is different from that of other countries in the region due to the fact that Hungarian nationals are personally concerned.
Ukraine is our neighbour where there is a Hungarian community, and the war has already claimed Hungarian lives as well, he observed.
The conflict is "a personal national loss" not only for Ukraine, but also for Hungary, he added.
Regarding the European Peace Facility, Mr Orbán highlighted that the facility had originally been set up for European security, not due to the war in Ukraine. The goal of the facility is to strengthen security throughout Europe, but so far the funds have been used primarily to support Ukraine, he pointed out.
According to Hungary, it is necessary to clarify whether the facility will continue to serve the original objectives, pan-European security, or will be transformed into a means to provide military support for Ukraine, and so for the time being Hungary will block any further payments, the Prime Minister explained.
The two-day meeting of CDI-IDC's Executive Committee is being held in Bled, Slovenia with the motto 'Security, Justice, Peace'; Mr  Orbán is attending the event as one of the Vice Presidents of the world organisation.