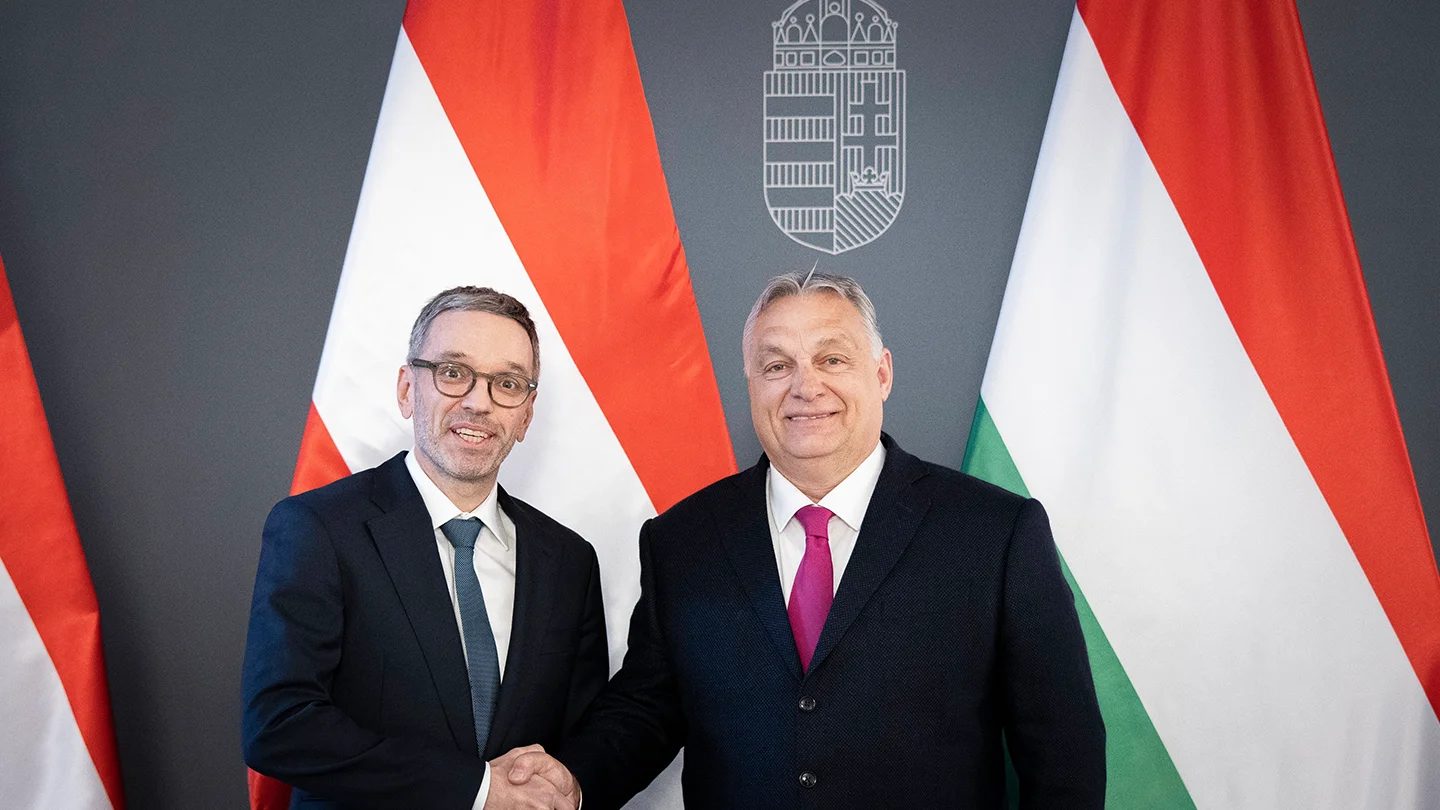 Hungarian-Austrian cooperation against wartime sanctions, inflation and illegal migration
On Thursday in the Carmelite Monastery, Prime Minister-President of Fidesz Viktor Orbán had talks with President of the Freedom Party of Austria (FPÖ) and leader of the FPÖ faction in the National Council Herbert Kickl, Bertalan Havasi, the head of the Press Office of the Prime Minister informed the Hungarian news agency MTI.
The parties agreed that the threat of the escalation of the war in Ukraine was increasing; therefore, they must speak up for an immediate ceasefire and the commencement of peace talks at every possible forum.
Additionally, the wartime sanctions imposed on the continent by Brussels have brought about unprecedented price rises in Europe. If there were peace and the sanctions were lifted, inflation, too, would immediately go away, they pointed out.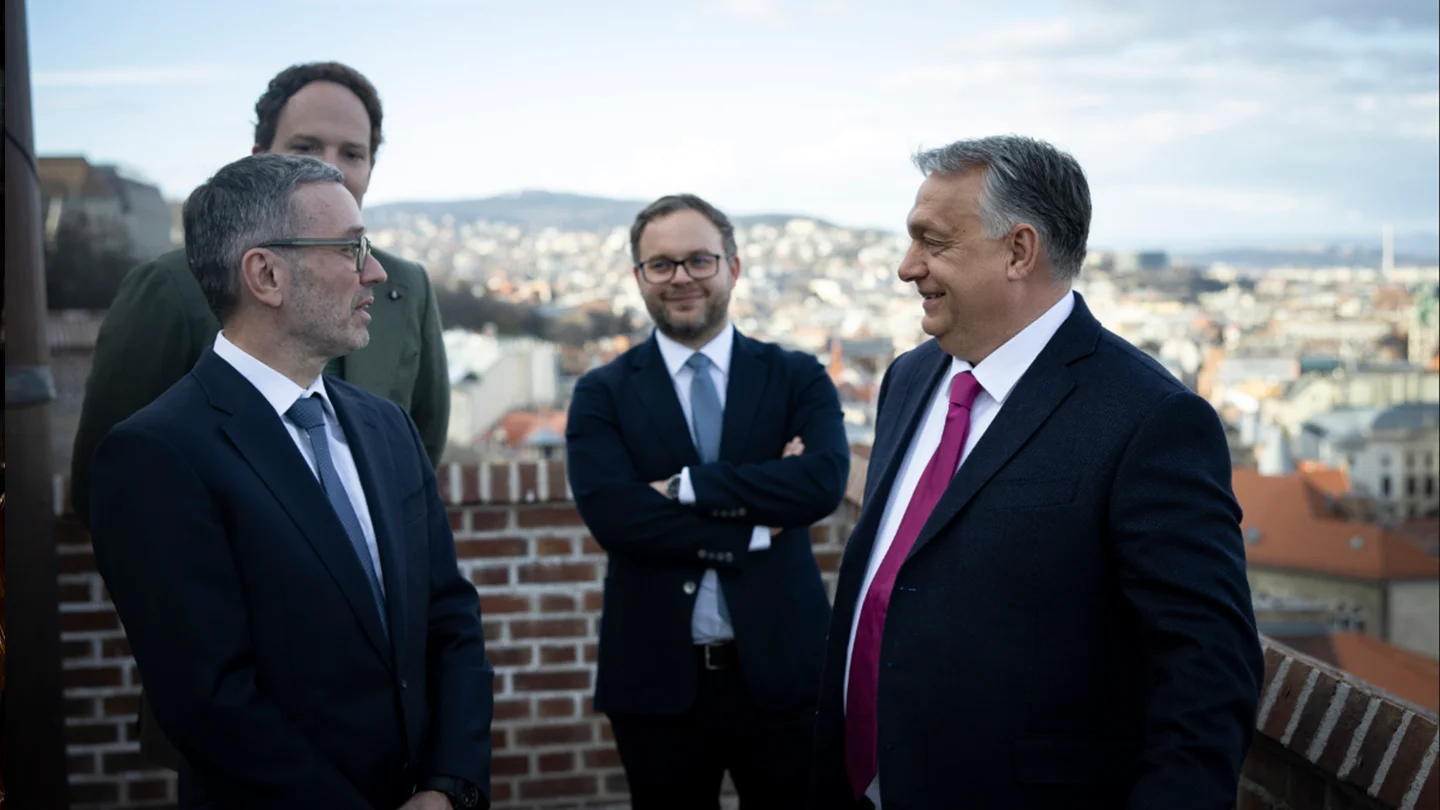 The Presidents of Fidesz and the Freedom Party of Austria welcomed the strategic cooperation of Austria and Hungary in the fight against illegal migration. They urged the European Commission to finally take appropriate measures to protect the external borders of the EU and to financially contribute to the construction and maintenance of fences erected by the Member States, Mr Havasi reported.