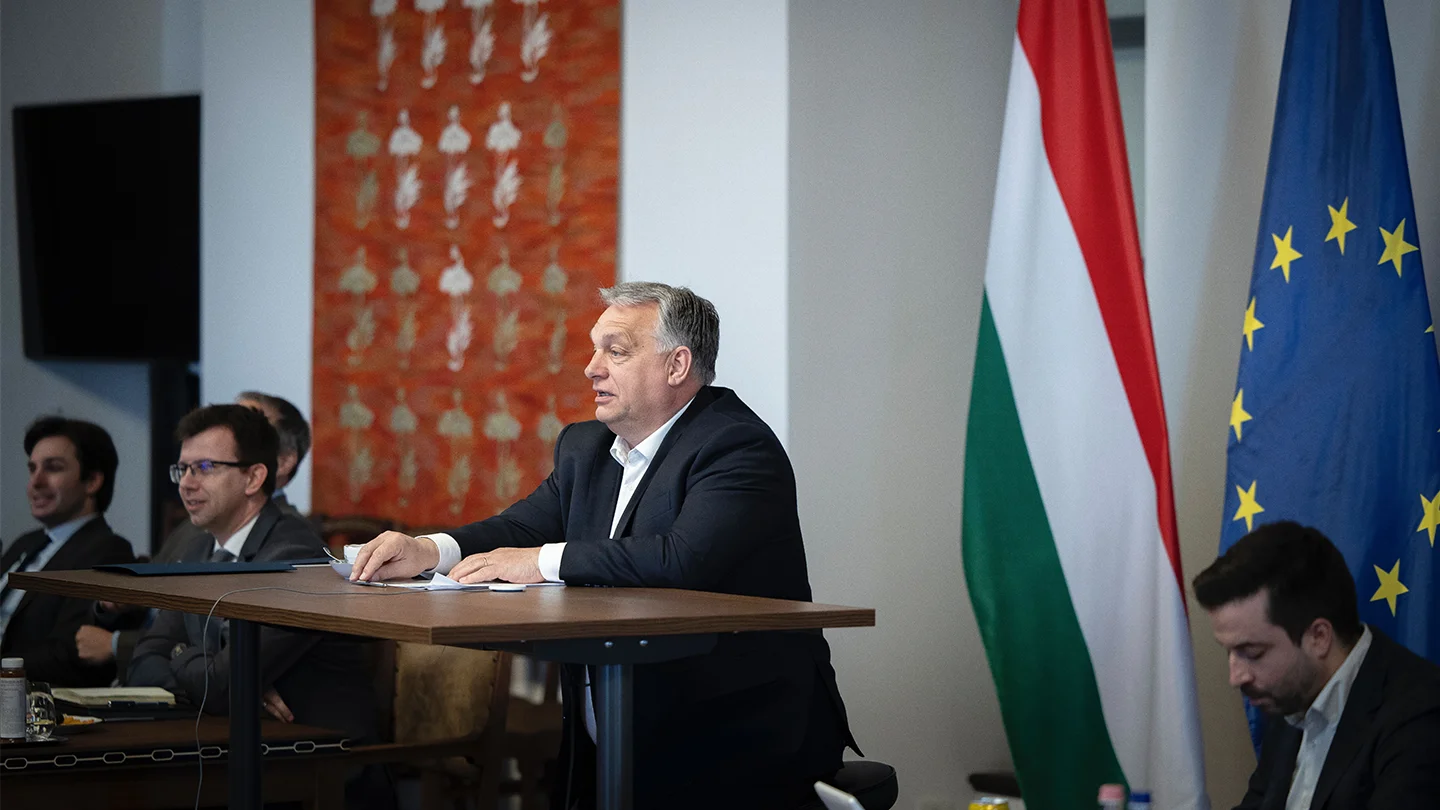 EU summit: We continue to stand for peace talks and Hungarians in Transcarpathia
Ahead of this week's EU summit, Prime Minister Viktor Orbán attended a video conference in the company of President of the European Council Charles Michel and the Greek, Slovenian, Slovak and Latvian prime ministers, Bertalan Havasi, the head of the Press Office of the Prime Minister informed the Hungarian news agency MTI on Tuesday.
Items on the agenda of the EU summit to be held on Thursday and Friday include the war in Ukraine and economic issues such as European competitiveness, the state of the internal market and energy affairs.
At the video conference, Mr Orbán pointed out that Hungary belonged to the peace camp, and so in the context of the war, we continued to urge an immediate ceasefire and the commencement of peace talks. In connection with Ukraine, he underlined that at talks conducted with the EU, the Kiev leadership's attention must always be drawn to the fact that Ukraine – seeking EU membership – cannot disregard the rights of the minorities living in its territory, including the rights of the Hungarian minority.
Mr Orbán highlighted that as regarded world trade, Hungary stood for connectivity, the development of connections, not for the development of blocs.