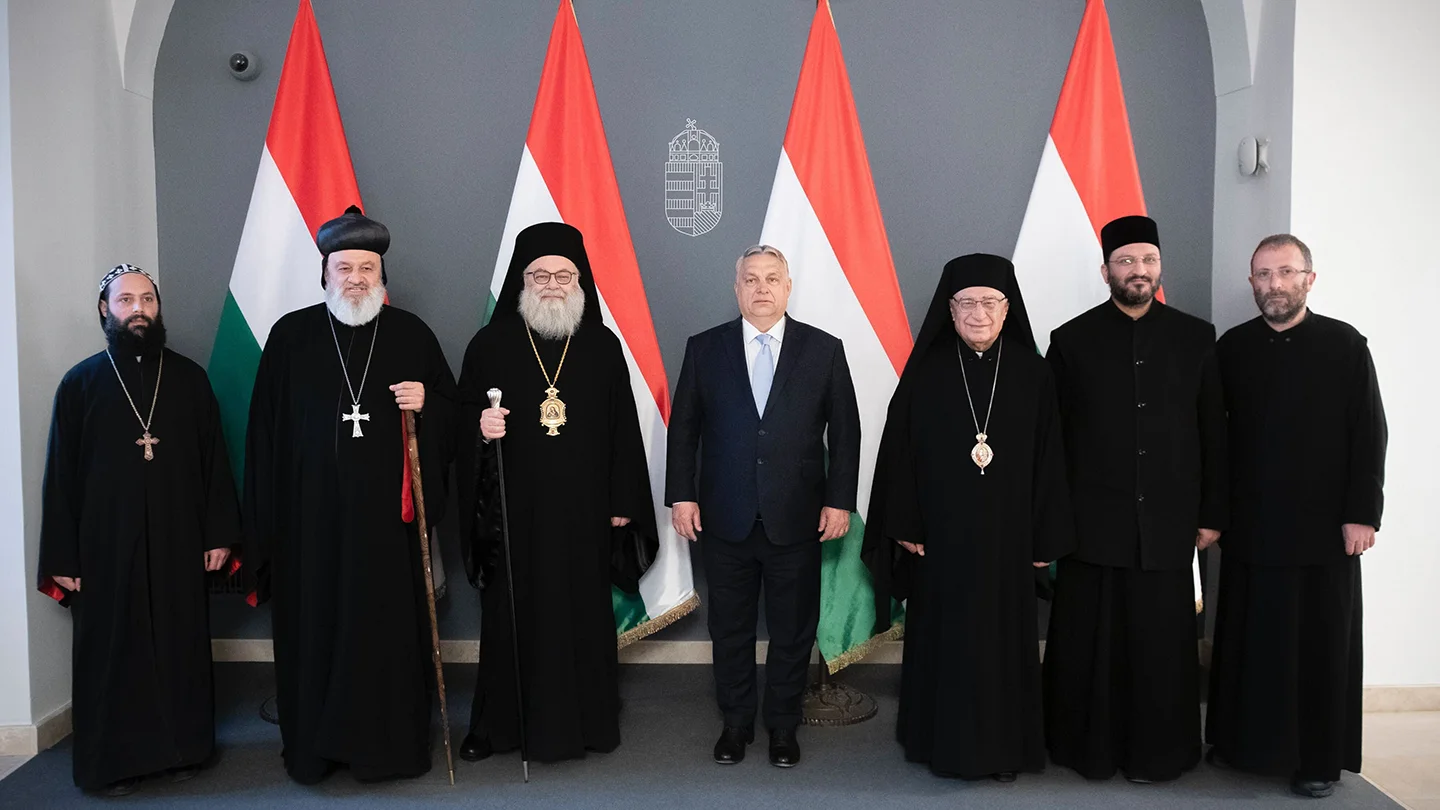 Earthquake in Turkey-Syria – Prime Minister Viktor Orbán had talks with Syrian Christian leaders; Hungary is planning to provide further assistance
On Friday in the Carmelite Monastery, Prime Minister Viktor Orbán received the leaders of Syrian Christian churches, Bertalan Havasi, the head of the Press Office of the Prime Minister informed the Hungarian news agency MTI.
Ignatius Aphrem II, Patriarch of the Syriac Orthodox Church, Youssef Absi, Patriarch of the Melkite Greek Catholic Church and John X, Primate of the Greek Orthodox Patriarchate of Antioch and All The East thanked Hungary and the government for the assistance provided after the February earthquake.
In Turkey and in northern parts of Syria, the natural disaster caused severe losses both in terms of human lives and material damage.
The press chief recalled that through the Hungary Helps Programme, Hungary provided HUF 50 million for the Hungarian Charity Service of the Order of Malta in order to install three mobile clinical units in the region of Syria affected by the earthquake. Additionally, Hungary is planning to make further donations to the International Organization for Migration (IOM) which will be distributed in northeast Syria.