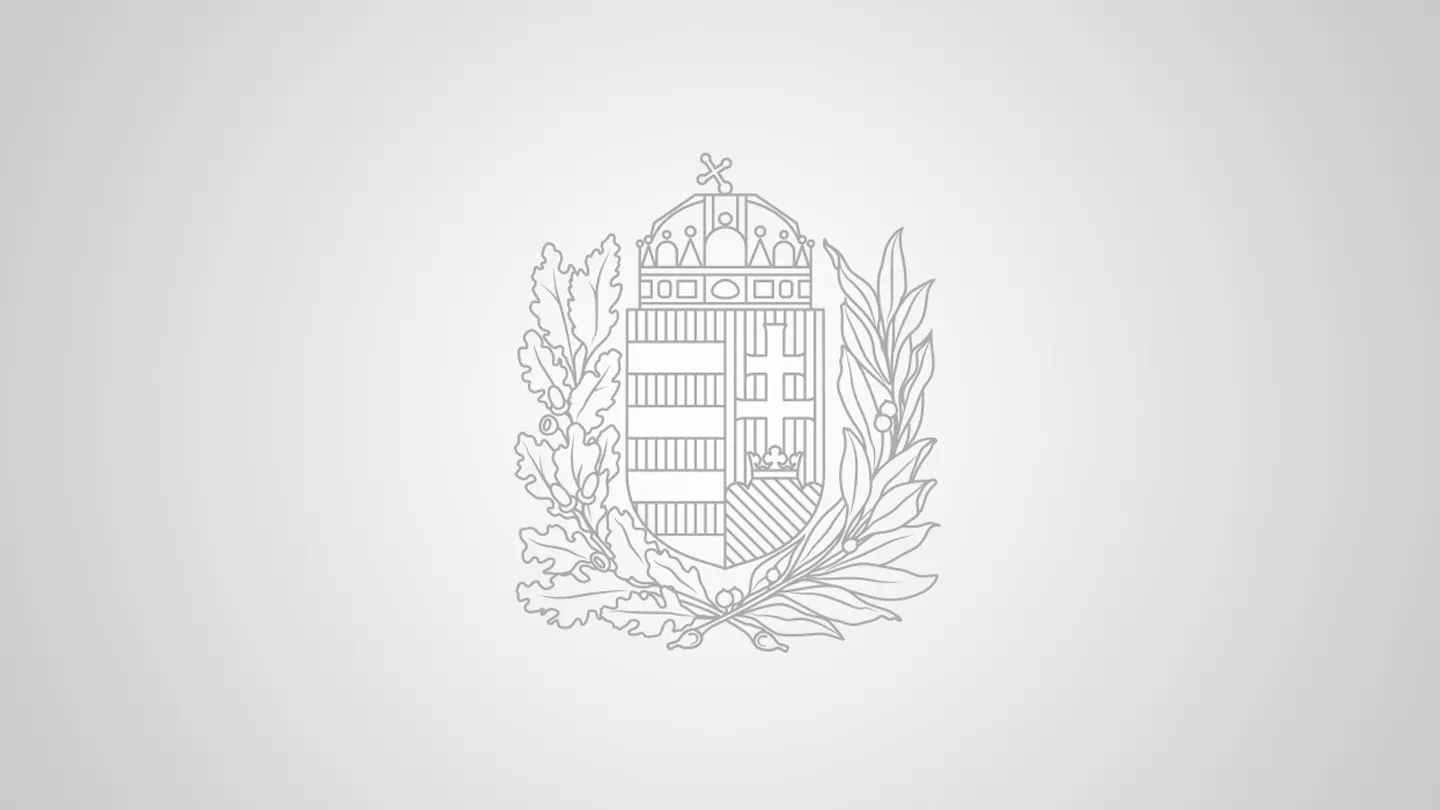 We must continue defence industry developments
On Thursday in the Carmelite Monastery, Prime Minister Viktor Orbán received Chief
Executive Officer of the German defence and automotive industry corporation Rheinmetall
Armin Papperger, Bertalan Havasi, the Prime Minister's press chief informed the Hungarian
news agency MTI.
At the meeting, which was also attended by Defence Minister Kristóf Szalay-Bobrovniczky,
the parties confirmed that even last year, in the most difficult year of the past three decades,
the Hungarian economy and Hungarian industry had rendered an extraordinary performance.
Entering an era of threats, at the time of the war in Ukraine, it is evident that launching the
development programme of the Hungarian defence industry was a good decision.
Mr Orbán pointed out that our most important goal was to defend Hungary, and so the
development of the Hungarian defence forces and the defence industry cannot slow down
even despite the European sanctions crisis. Therefore, the cooperation of Rheinmetall and the
Hungarian State will continue as before.