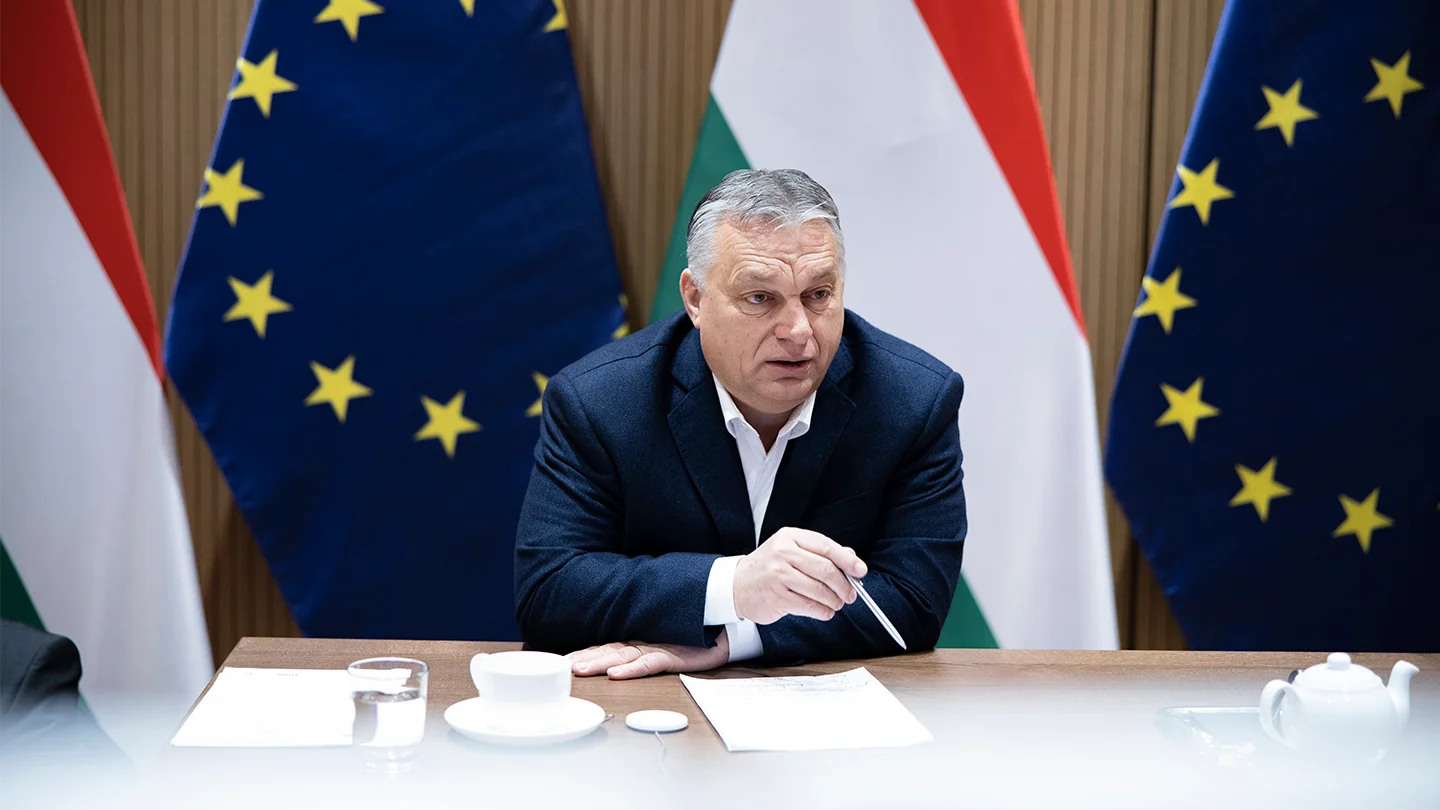 Prime Minister Viktor Orbán attended a video conference in preparation for EU summit
In preparation for the EU summit beginning on Thursday, Prime Minister Viktor Orbán attended a joint video conference with the Polish, Belgian, Finnish and Maltese prime ministers, the Bulgarian head of state and President of the European Council Charles Michel; topics of the video conference included the war in Ukraine, the economic difficulties experienced in Europe and illegal migration, Bertalan Havasi, the Prime Minister's press chief informed the Hungarian news agency MTI on Tuesday.
In connection with the agenda item concerning Ukraine, Mr Orbán repeatedly urged an immediate ceasefire and peace talks as well as a meaningful debate finally on the Brussels sanctions as they are destroying Europe's economy.
He highlighted that in this situation access to the European cohesion and recovery funds must be made much swifter and simpler for EU Member States.
In the context of migration, the Hungarian Prime Minister repeatedly called upon Brussels to take part in the funding of border protection as the fences are protecting the whole of Europe.