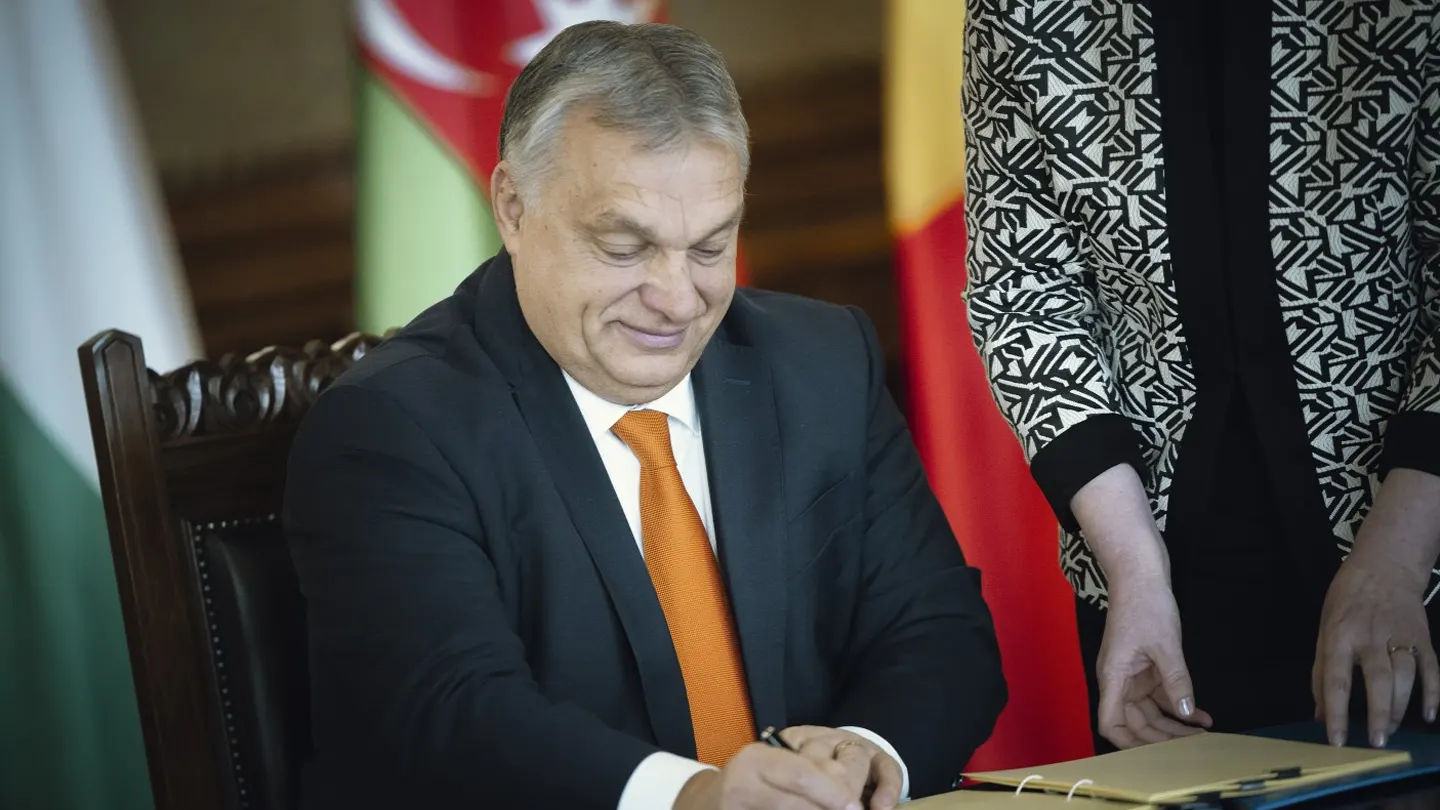 Prime Minister Viktor Orbán to sign agreement on Azeri-Georgian-Romanian-Hungarian power line
On 17 December in Bucharest, Prime Minister Viktor Orbán will sign an agreement on an electricity network conveying power from Azerbaijan through Georgia and Romania to Hungary, Bertalan Havasi, the Prime Minister's press chief confirmed Romanian press reports to the Hungarian news agency MTI.
According to reports, the event will be attended by Romanian head of state Klaus Iohannis, Georgian Prime Minister Irakli Garibashvili, President of Azerbaijan Ilham Aliyev and President of the European Commission Ursula von der Leyen.
Minister of Foreign Affairs and Trade Péter Szijjártó announced in August after his talks with the Azeri energy minister that Azerbaijan would produce large quantities of green electricity which would be conveyed via an undersea pipeline first to Georgia and from there to Romania. We agreed, Mr Szijjártó wrote at the time, that Hungary would join this overarching plan as in order for the project to receive support from the EU, the involvement of minimum two Member States was required.
As a result, the participating countries will convey green electricity to Hungary which partly we ourselves will use and partly we will be able to serve as a transit route, the Foreign Minister said on his social media account.