Prime Minister Viktor Orbán started his talks in Brussels
Prime Minister Viktor Orbán has arrived in Brussels where he will attend the Wednesday summit of the European Union and the Association of Southeast Asian Nations (ASEAN), Bertalan Havasi, the head of the Press Office of the Prime Minister informed the Hungarian news agency MTI.
The two organisations established diplomatic relations 45 years ago, and elevated their cooperation to a strategic partnership level in 2020.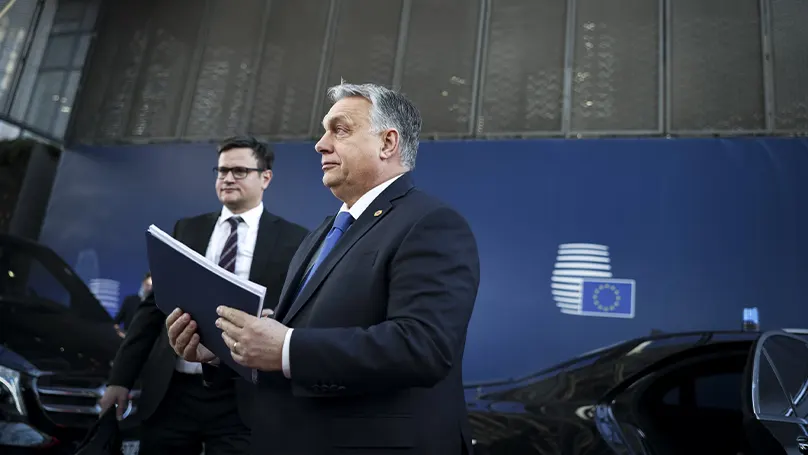 At the Wednesday summit, the leaders of Member States will talk about world political challenges, the development of economic and trade relations, the green transition related to climate change, investments in the digital infrastructure and the EU-ASEAN action plan to be implemented between 2023 and 2027.
In the afternoon, the Hungarian Prime Minister will also conduct bilateral talks with the leaders of several countries forming part of the ASEAN Group, the press chief reported.